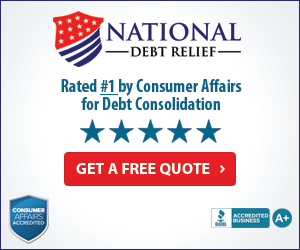 On March 25, a 69-year-old Hillsborough County resident diagnosed with COVID-19 passed away at home. This is the first person to die in the county while diagnosed with COVID-19.
To date, the county has seen 151 cases, the fourth most in the state, including 17 hospitalizations.
Statewide, the Florida Department of Health has recorded 2,484 total cases, which includes 2,359 cases in Florida residents.
410 people required hospitalization and a total of 29 deaths have been reported.
Dade (654), Broward (505) and Palm Beach (174) counties have reported the most cases.
Elsewhere in the Tampa Bay area, Pinellas County has reported 65 cases, Sarasota (34), Manatee (25), Pasco (21) and Polk (20).
To support communities responding to COVID-19, Governor DeSantis has directed FDEM Director Jared Moskowitz to expedite the delivery of more than $170 million in Hurricane Irma reimbursements to cities, counties and hospital districts that have now reached the 50-percent auditing threshold to receive funds.
After conducting a thorough assessment of needs, Director Moskowitz has requested the following supplies through Direct Federal Assistance. Supplies are being delivered on a rolling basis, and inventory is being distributed throughout the state 24 hours a day.
5 mobile intensive care units
5,000 ventilators
5,000 hospital beds
50,000 two oz. bottles of hand sanitizer
250,000 coveralls
500,000 gloves
500,000 gowns
500,000 collection kits
100,000 16 oz. bottles of hand sanitizers
150,000 Personal Protective Equipment kits, including coveralls, gowns, and goggles
2 million N95 face masks
There are 1,482 Florida National Guardsmen activated in support of COVID-19.
The Florida National Guard (FLNG) continues to support the State's COVID19 response through operational support of Community Based Testing Sites (CBTS), augmentation to airport screening measures, statewide logistics support, coordination, planning and operational mission sets. To date, the FLNG has assisted in the testing of over 4,300 individuals for the COVID-19 virus.
The Florida National Guard has been asked to augment local law enforcement and airport authorities in application of the Governor's order to conduct screening on passengers at major airports.
Tampa General Hospital: Four employees test COVID-19 positive