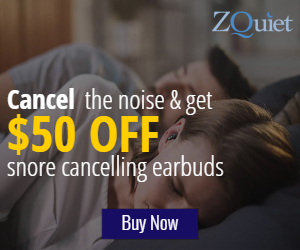 In a follow-up on the Vibrio vulnificus situation in Florida this year, health authorities reported two additional cases and one more fatality due to the serious bacterial infection.
Manatee County saw their second death due to Vibrio this year, bringing the state total to five deaths through July 23.
In addition to the new case/death reported in Manatee County, an additional case was reported in Palm Beach County, the first case in the county and the thirteenth case in the state in 2021 to date.
In addition to contracting V. vulnificus from raw or undercooked oysters and other seafood, you can also get a Vibrio infection through an open wound.
Vibrio vulnificus, can cause life-threatening wound infections. Many people with Vibrio vulnificus infection require intensive care or limb amputations, and about 1 in 5 people with this infection die, sometimes within a day or two of becoming ill.
Some Vibrio vulnificus infections lead to necrotizing fasciitis, a severe infection in which the flesh around an open wound dies. Some media reports call this kind of infection "flesh-eating bacteria," even though necrotizing fasciitis can be caused by more than one type of bacteria.
According to the CDC, you can reduce your chance of getting a Vibrio wound infection by following these tips:
If you have a wound (including from a recent surgery, piercing, or tattoo), stay out of saltwater or brackish water, if possible. This includes wading at the beach.
Cover your wound with a waterproof bandage if it could come into contact with saltwater, brackish water, or raw or undercooked seafood and its juices. This contact can happen during everyday activities, such as swimming, fishing, or walking on the beach. It could also happen when a hurricane or storm surge causes flooding.
Wash wounds and cuts thoroughly with soap and water after they have contact with saltwater, brackish water, raw seafood, or its juices.