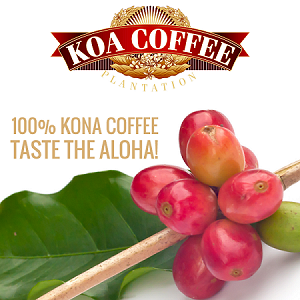 Earlier this week, 39-year-old Heidi Kalous of Dunedin, FL pleaded guilty to conspiring and distributing a substance that contained a mixture of heroin, fentanyl, and acetyl fentanyl, causing the death of an individual. She faces a maximum penalty of life in federal prison. A sentencing date has not yet been set.
According to the plea agreement, beginning no later than June 5, 2019, and continuing through June 28, 2019, Kalous conspired with other individuals to possess and distribute heroin, fentanyl, and acetyl fentanyl throughout Pinellas County.
On June 5, 2019, Kalous distributed two bags —which contained a substance composed of a mixture of heroin, and fentanyl—to an individual. The individual injected himself with the substance from the bags and died. A medical autopsy revealed that the cause of death was an accidental overdose caused by fentanyl toxicity.
Between June 5 and June 27, 2019, after the individual's death, Kalous continued to distribute narcotics, including crack cocaine, fentanyl, acetyl fentanyl and heroin, out of a motel in Dunedin.